LET TAXPRIME
TAKE OVER
For TaxPrime, "good" is not enough.
We strive to attain beyond the expectation by which clients grasp
their ambitions, to be excellent at all that we do,
to make a positive impact in the society, and to facilitate
the success of our people.
request for a quotation
GET TO KNOW US
Imagine the power of dedicated professionals
with common vision, passion, and spirit
for excellence collaborate to provide
tax services to selected clients.
learn more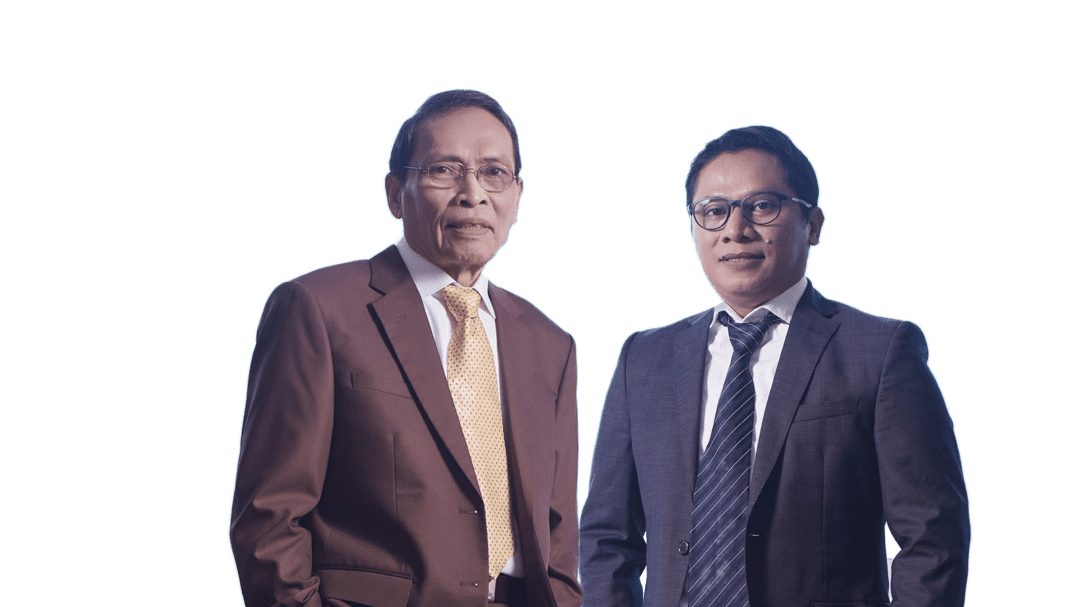 Company Overview
The story of TaxPrime began on October 2012, when Soewito and Fajar established Persekutuan Perdata Soewito, Fajar and Partners ("PSF"), a partnership focusing on the provision of tax-related services under the brand "TaxPrime". Starting off with four partners, two officers, and one division in 2012, to becoming 10 partners, 3 senior advisors, and more than 200 employees working under seven technical divisions and occupying spacious office, only within seven years of our operation. When one asks, "how we can grow so fast?", the answer resides in many efforts of where we solve complex problems of our clients and our people who have capabilities and commitment to excellence.
Claiming its presence in Jakarta, Surabaya, Cikarang, and Gresik, TaxPrime is a Tax Consultant firm in Indonesia that currently employs the largest number of experts who formerly worked in the Indonesian Tax Authority. With strong expertise in risk identification and interpersonal skills as key factors in handling tax compliance, tax audits, up to tax dispute resolution.
TaxPrime is not an old-fashioned tax consultant. We optimize the utilization of the latest technology to maintain TaxPrime's service levels to clients and to integrate all components required in the completion of a project by utilizing the TaxPrime Teamwork System, a cloud-based project management system that has been used and continuously developed since 2015.
With over ten years of hard work, TaxPrime has been assisting more than 360 Multinational Companies to realise their goals. Our recommendation and advice have been proven effective in managing their tax compliance starting from routine to the most complex reporting such as transfer pricing documentation, mitigating risks exposure in the event of disputes and tax audits, and designing international tax management, supply chain, and business restructurings.
23 of our professionals have extensive experiences working as tax authorities. Such competitive advantage has enabled TaxPrime to clearly view both of the Tax authorities and the Taxpayers' perspectives.
Our Vision, Mission and Core Values
We are committed to performing beyond the excellence standard in the tax consulting industry, which we strive by improving the values of our clients and employees to build a sustainable relationship with us. Core values that define what is important to us are:
INTEGRITY
PROFESSIONALISM
RESILIENCE
TEAMWORK